Annette Harrison - Keynote Speaker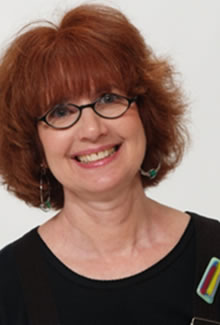 Keynotes and Presentations
Annette's dynamic keynote addresses pass on her knowledge and love of storytelling. What a crowd pleaser!
Literacy and Storytelling

The early childhood classroom is a place of discovery, celebration and growth. Annette in her energetic, interactive style will explore how stories open the imagination, encourage critical thinking and problem solving skills and creates a joyful literary celebration! She will share her 30 years of experience!

Young Authors Conferences

Let Annette's story telling abilities enhance your conference! She's a published author and dynamic speaker who relates her own writing experiences and inspires her students to read, write, and tell their own stories.

Early Childhood Conferences: Story-Playing with the Young Child

Annette believes Story-Playing with young children is one of the most exciting and important things she does. Connecting with children in this meaningful way encourages them to explore and expand their world. Annette will show how telling stories interactively and playfully reaches and teaches our most precious resource, our young children!

Ideal for Early Education Conferences.